Overview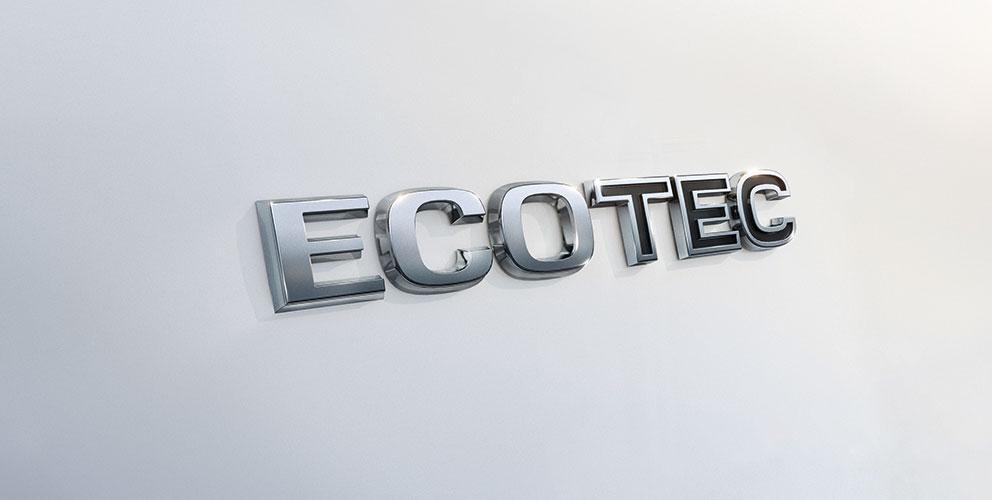 ENGINE CHOICE
The Zafira Tourer offers a powertrain portfolio of both petrol and diesel engines, ranging from 140PS to 170PS. This also includes the 1.6 CDTi 134PS diesel ecoTEC engine, which uses BlueInjection technology to reduce the level of nitric oxide.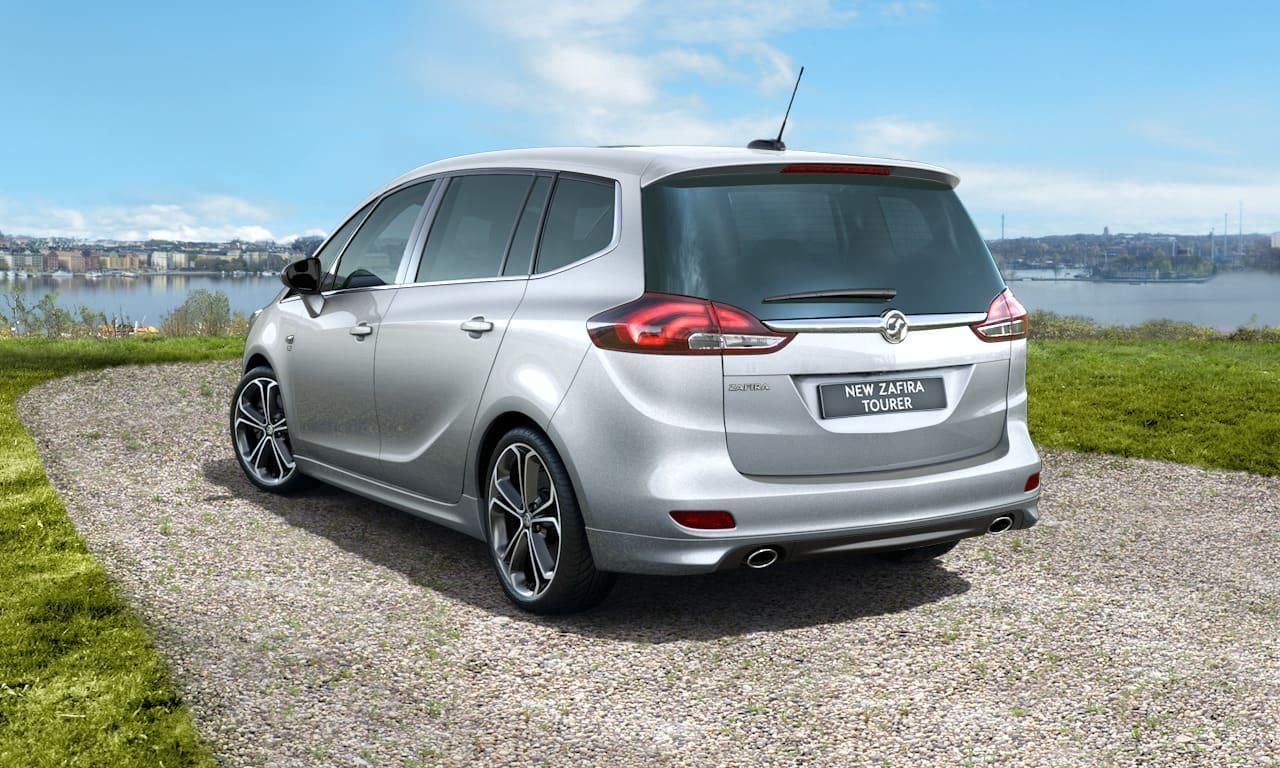 COMPANY CAR DRIVERS AND FLEET DECISION MAKERS
With flexible rear seats and incredible storage versatility, 7-seater Zafira Tourer is ready for business. It also boasts fuel economy of up to 62.8mpg and a fuel tank range of up to 803 miles. What's more, Zafira Tourer offers the added benefit of low CO2 emissions starting from just 119g/km. With P11D starting from £19,645, you'll benefit from a BiK tax band from only 25%*.
Exterior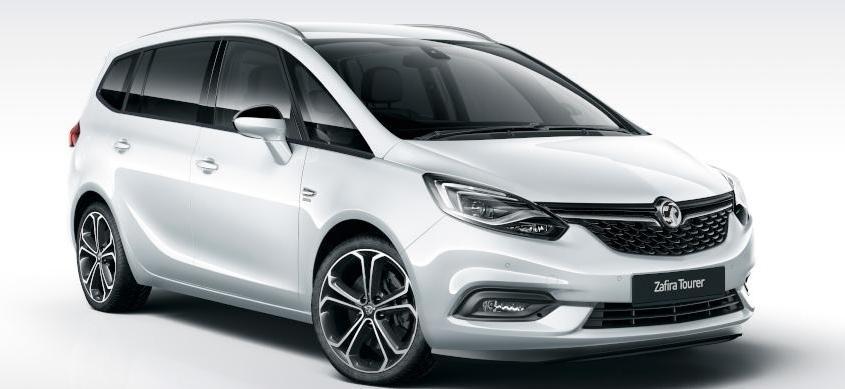 EXTERIOR DESIGN
The Zafira Tourer MPV looks better than ever, with an all-new front exterior. And it's better at looking after you now, too. Some things haven't changed, though – same handle-anything versatility, same easy drive.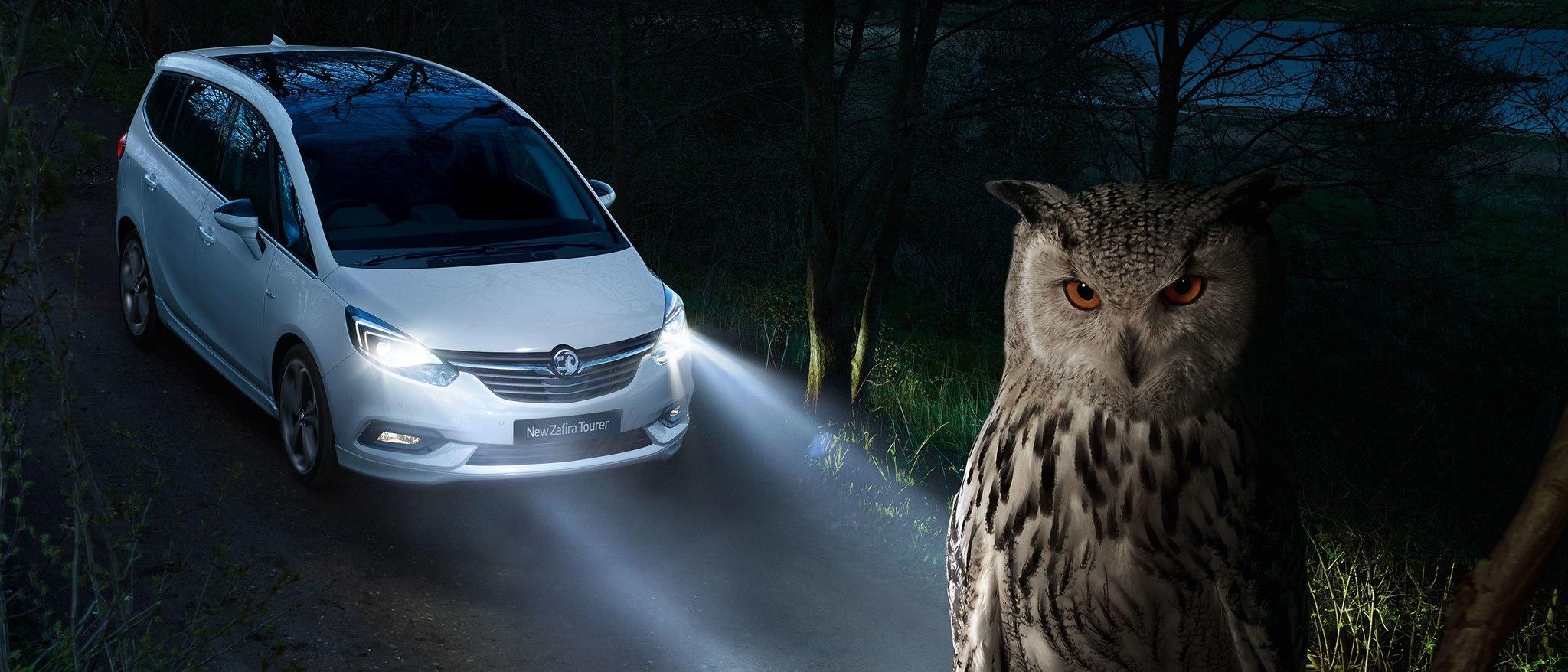 ADAPTIVE LED LIGHTING
Imagine you're heading home. On the motorway. With the family.
It's dark and wet. But your LED headlights constantly adjust, so you can always see perfectly.
Better still, you always have peace of mind.
Interior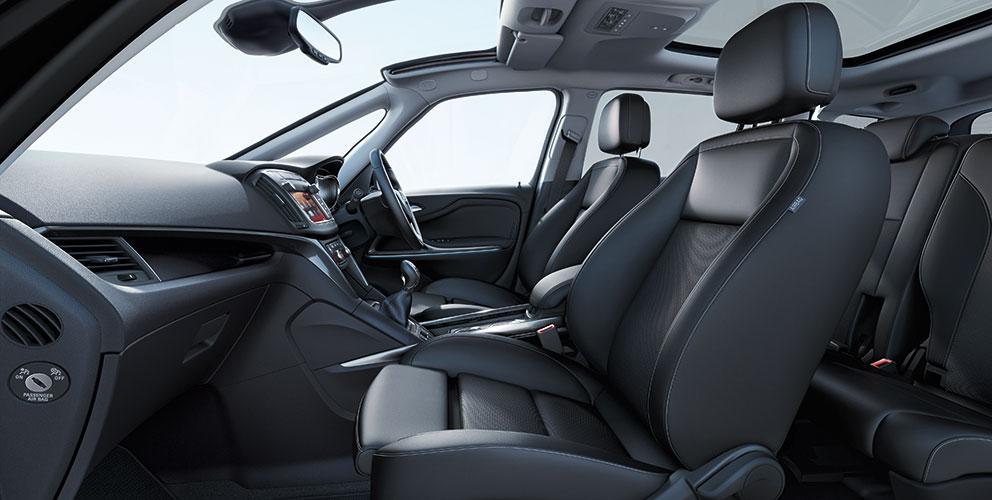 INTERIOR DESIGN
The Zafira Tourer 7-seater continues to provide its celebrated, flexible rear seats – so the whole family can stay comfortable. And with plenty of room in the light, bright interior, everyone's happy. It's the perfect excuse to get out more.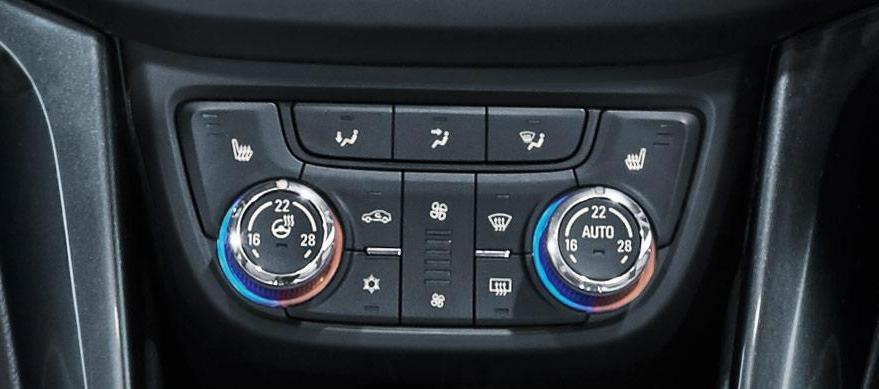 AMBIENT LIGHTING
Energy saving red LEDs send a soft, warm glow into the lower cabin. Just open the door to turn them on.
Innovation

FRONT CAMERA SYSTEM
A wide range of class-leading driver-assistance and safety features are controlled by the Zafira Tourer's front camera system. These include:
Traffic sign recognition, which detects and highlights speed limits.
Following-distance indicator, which tells you how many seconds your car is behind the car in front.
Lane-keep assist, which provides gentle steering-correction to help keep you in lane if no active inputs are made.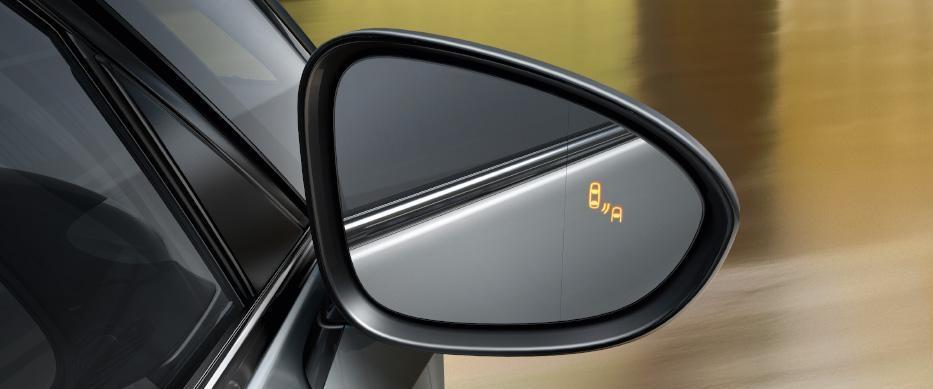 SIDE BLIND SPOT ALERT
Side blind-spot alert helps prevent collisions with other vehicles 'hidden' in your vehicle's blind-spots. If a vehicle enters one of these zones, a warning light illuminates in the relevant door mirror.
Connectivity
NAVI 4.0 INTELLILINK
The Navi 4.0 IntelliLink is an embedded navigation system that features a seven-inch, high-resolution colour display. It includes a satellite navigation system that incorporates 3D street-level mapping and map data for more than 30 European countries.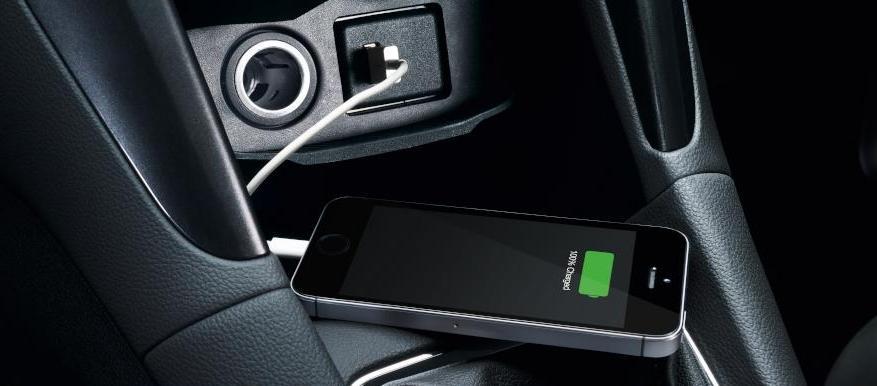 MOBILE PHONE PORTAL
All Zafira Tourer models feature a USB connection so you can enjoy your own music on the move via your MP3 player, smartphone or USB stick. This feature also lets you access your phone book, which is mirrored on the IntelliLink's display and can be navigated via the touchscreen.
Trims
DESIGN
From £20,215.00
Black roof rails
Body side moulding - upper black
R4.0 IntelliLink touchscreen infotainment system
Air conditioning
Three-spoke steering wheel
TECH LINE NAV
From £21,910.00
Silver-effect roof rails
Front fog lights
Sight and Light Pack
Navi 4.0 IntelliLink touchscreen navigation and infotainment system
Electronic climate control including air conditioning

ENERGY
From £23,335.00
Silver-effect roof rails
Front fog lights
Navi 4.0 IntelliLink touchscreen navigation and infotainment system
Air conditioning