Overview
MOVANO OVERVIEW
Big. Strong. And Versatile. That's Movano.
With an extensive range of models that give you more of what you need from a commercial vehicle.
CHASSIS CAB
All Movano Chassis Cabs and Platform Cabs have been engineered to provide a solid base for a host of conversions, with particular emphasis paid to the needs of specialist convertors.
Movano Chassis Cabs and Crew Cabs cover all areas, with three load lengths and single rear wheels - or dual rear wheels when better traction and higher GVWs (up to 4500kg) are required. Our front-wheel drive Chassis Cabs and Platform Cabs are rated at 3500kg and provide a lower kerbweight to maximise payload capacity when that's the key issue.
Exterior

ACCESS ALL AREAS
Rear doors can be swung clear to 180 degrees and locked in place at 90 degrees - providing safe and convenient loading, even where space is restricted. Movano can also be specified with 270 opening rear doors, with or without windows. The wider opening, standard 1270mm* sliding side-access door means a Euro pallet can now be loaded sideways. Whilst a flat load floor ensures easy access for forklifts.
Interior

A FLEXIBLE AND COMFORTABLE WORKSPACE
The Vauxhall Movano raises the bar on cabin design, offering superb space, extra comfort and flexible storage, for a practical and well-equipped driving environment.
With a height-adjustable steering wheel, a height, reach and rake adjustable driver's seat, outstanding ergonomics, an excellent audio package and easy access, you can enjoy a more flexible and comfortable workspace.

Underseat storage
Convenience pack also includes a large enclosed storage space accessed via folding seat cushions
Innovation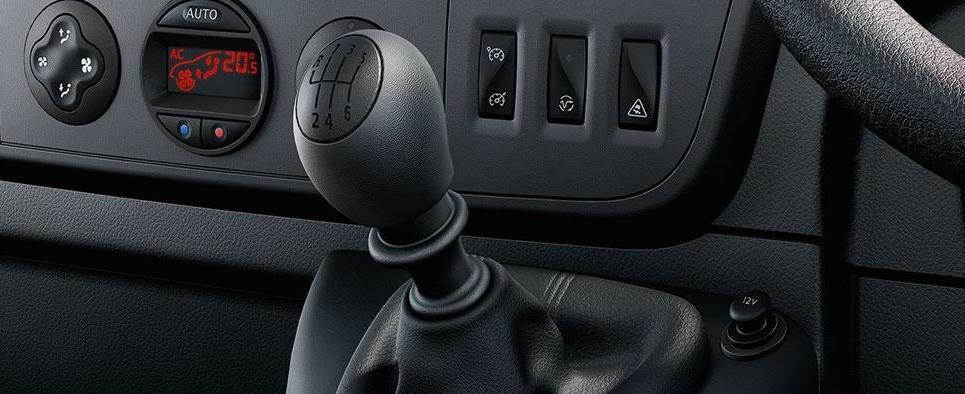 TRANSMISSIONS
Transmission-wise, a six-speed gearbox - with an electronic 'Shift' indicator - is standard for smooth and economical operation.
Alternatively, you can specify our six-speed Tecshift unit which offers all the benefits associated with a proper semi-automatic transmission.

BI TURBO
Moving up a division, our range-leading new BiTurbo options featue Start/Stop technology and an ECO mode function, helping to deliver excellent fuel consumption (up to 42.8mpg on the Combined cycle) and impressive CO2 emissions of just 173g/km - that's outstanding for a van in this class.
Better still, the high power and torque levels of our new BiTurbo models make driving the new van a pleasure - whatever the load on board.
Connectivity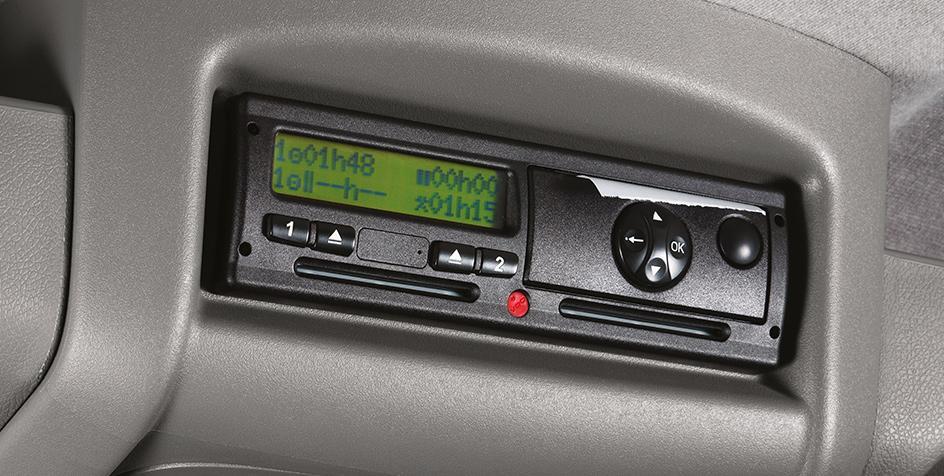 Digital Tachograph
Computes driving and rest time, enabling fleet management data to be analysed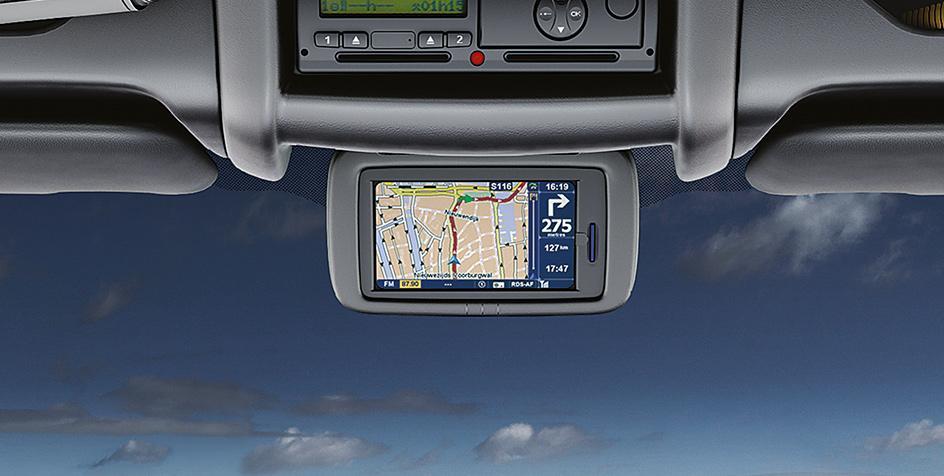 Satellite navigation
TomTom based unit includes hand-held/acia-mounted remote control