Overview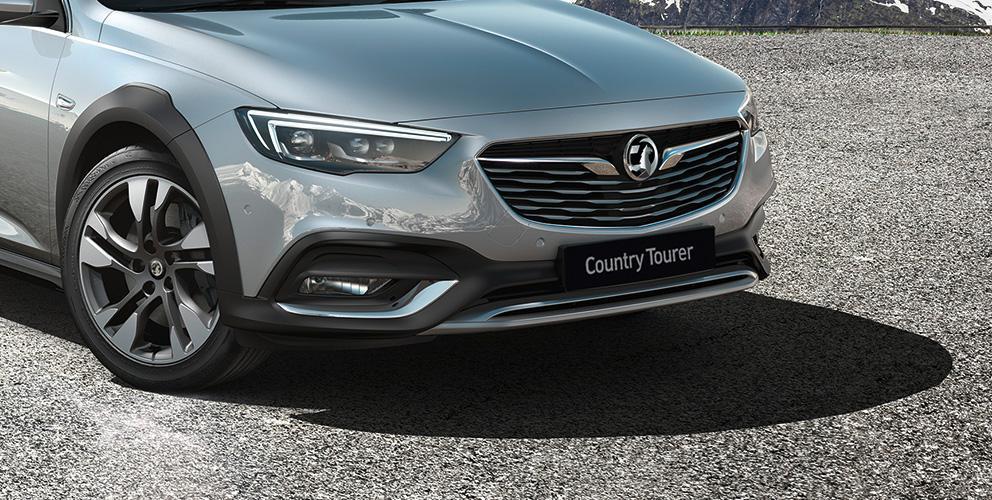 ENGINE AND TRANSMISSIONS
Our range of high-efficiency engines all deliver an impressively dynamic driving experience. And if you're a company-car driver, you'll also benefit from impressive tax savings.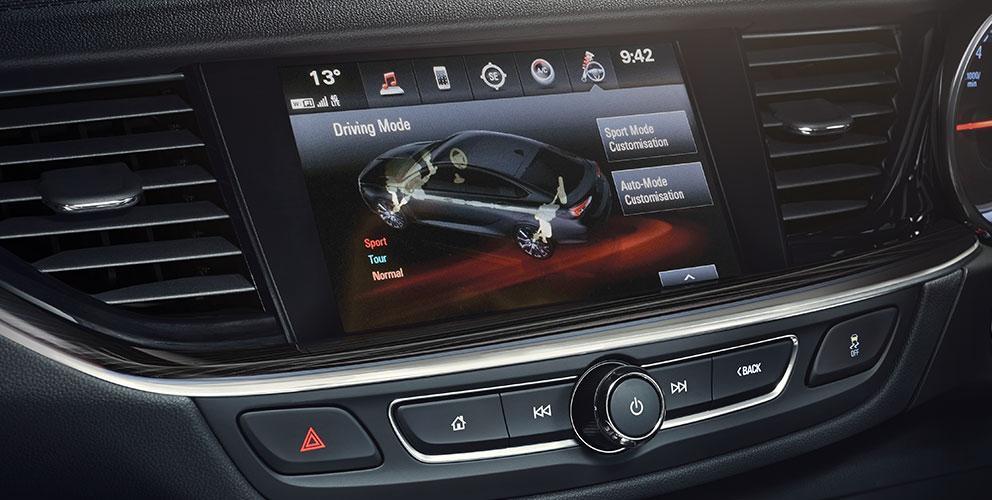 FLEXRIDE
The Country Tourer gives you a choice of three optimised driving modes: Standard, Sport and Tour. Just choose the option that suits your mood. Our improved FlexRide chassis and adaptive suspension system will deliver an experience you'll love.
Exterior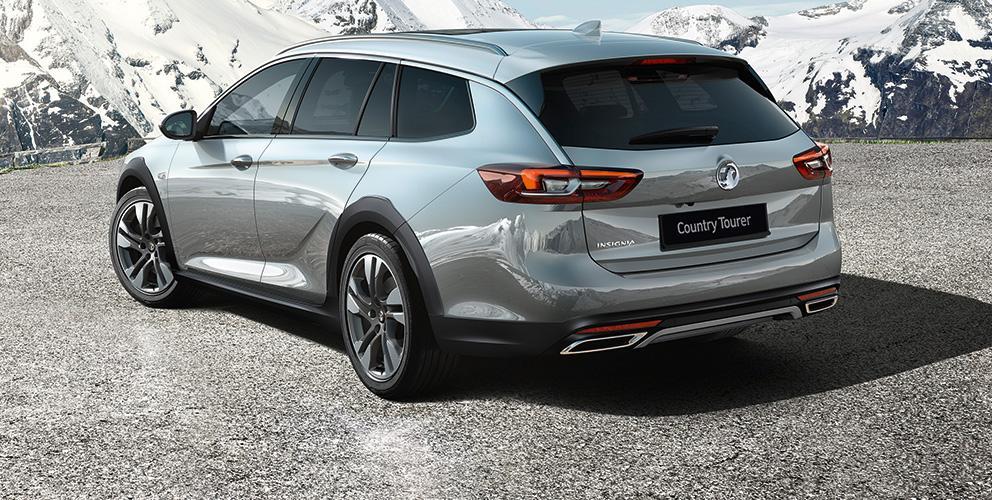 EXTERIOR DESIGN
With a sleek, low profile and a rugged, coupé-like appearance, the Country Tourer has an attitude that will effortlessly turn heads. Including yours.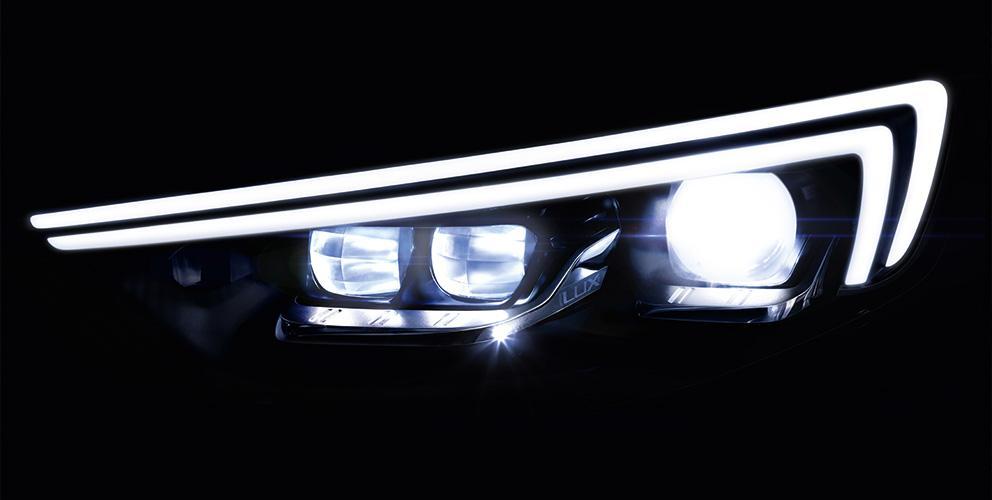 INTELLILUX LED® MATRIX HEADLIGHTS
Stay relaxed – and safer – when driving after dark. With the Country Tourer's 32-array LED beam headlights, you enjoy superb visibility. And to avoid dazzling other drivers, your beams even intelligently auto-adjust.
Interior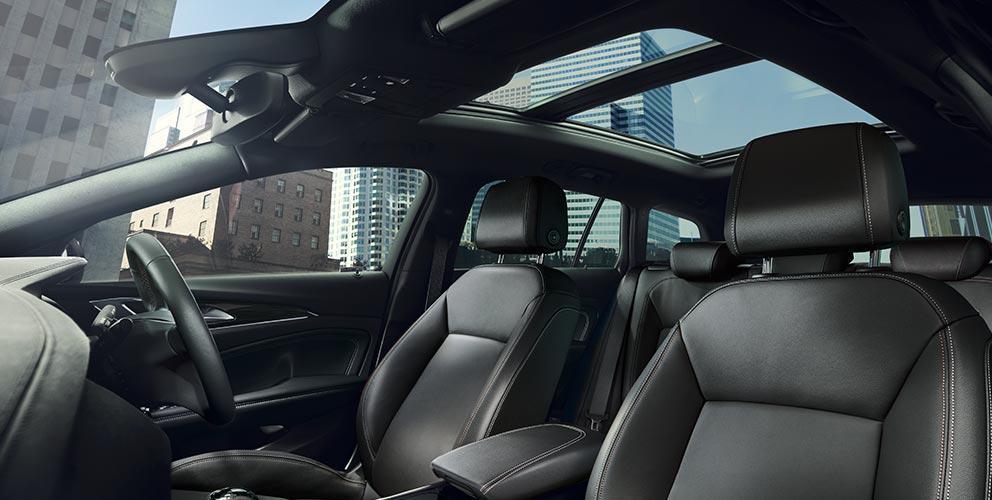 INTERIOR
Stressful day at work? Stretch out in the Country Tourer's cockpit. Your driving position is ultra-comfortable. Optional seat massage and ventilation keep you refreshed. Relax. It's time to enjoy your journey.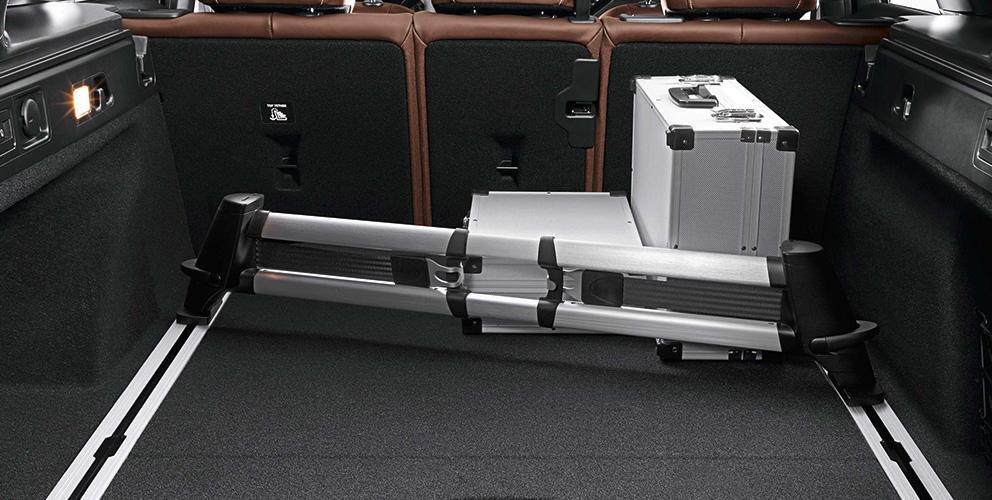 VERSATILITY AND STORAGE
Work samples. IT equipment. Luggage. Whether it's a work or family trip, you need space. And you'll love the Country Tourer's multiple, flexible storage options. The spacious rear seats even split-fold for larger loads.
Innovation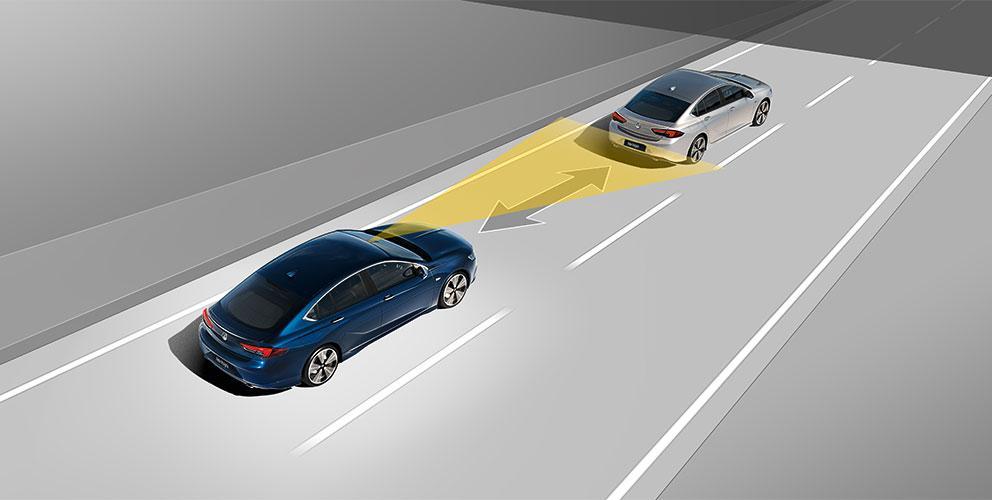 AUTOMATIC CRUISE CONTROL
The Country Tourer's cruise control system safely keeps your distance behind other vehicles, by auto-controlling the accelerator and brakes. Yet another stress-reliever.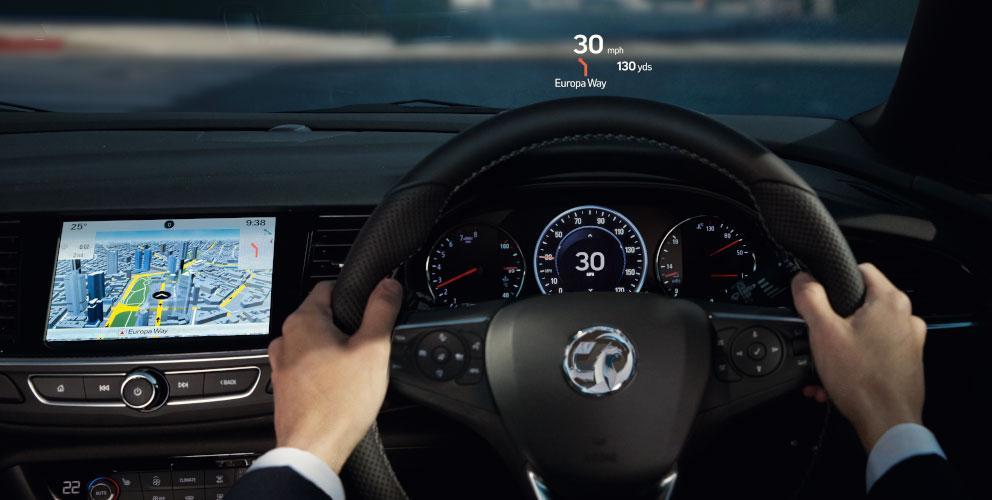 HEAD-UP DISPLAY
You're on the road a lot. And that's where your attention's needed. So our virtual display shows you information – like speed, satnav directions and road signs – in front of your windscreen. And directly in your line of sight. You're in control.
Connectivity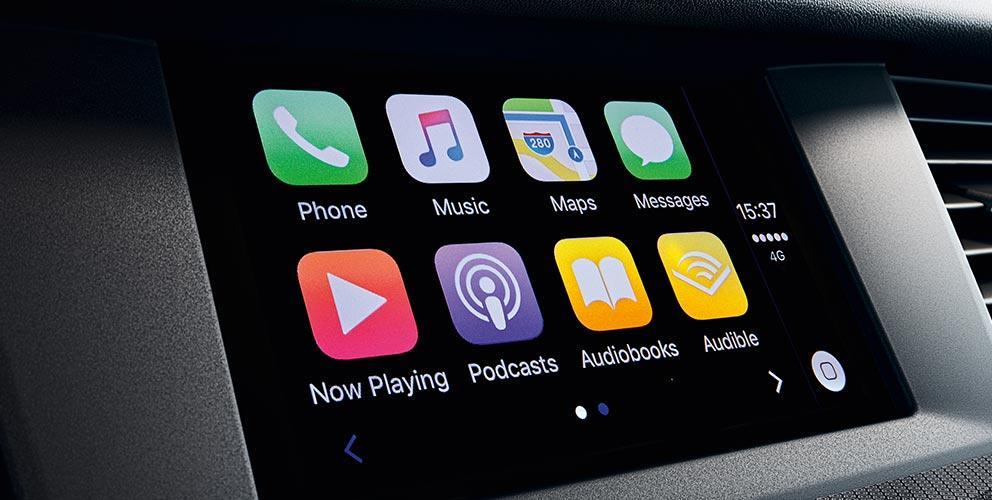 INTELLILINK INFOTAINMENT
Need to be in touch with work, friends or current affairs? Stay informed and entertained with IntelliLink's touchscreen display. Use it to access your smartphone functions (through Apple CarPlay™ or Android Auto™) or sat-nav by voice command.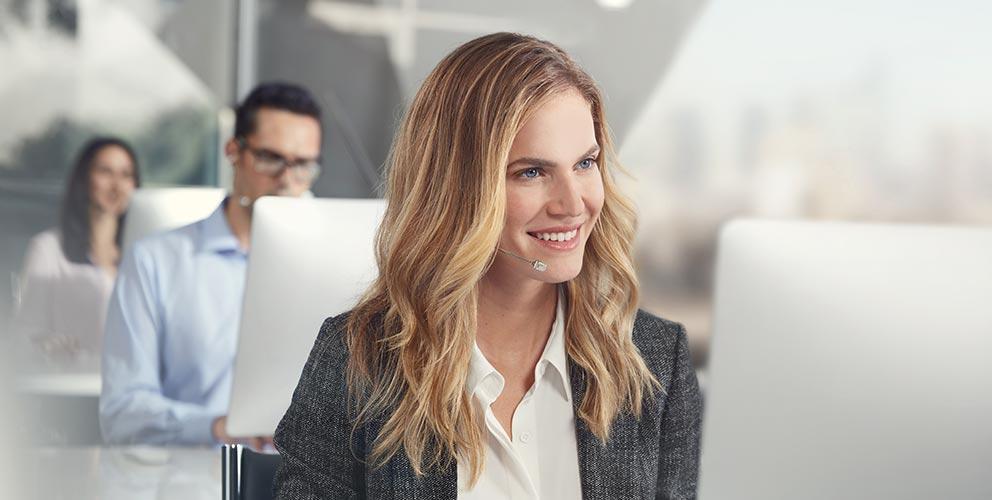 ONSTAR
OnStar makes life easier. Speak to an advisor 24/7 to find a restaurant, book your hotel or call the emergency services. And for fast internet access, OnStar can even create a 4G Wi-Fi hotspot.
All at the touch of a button.