Overview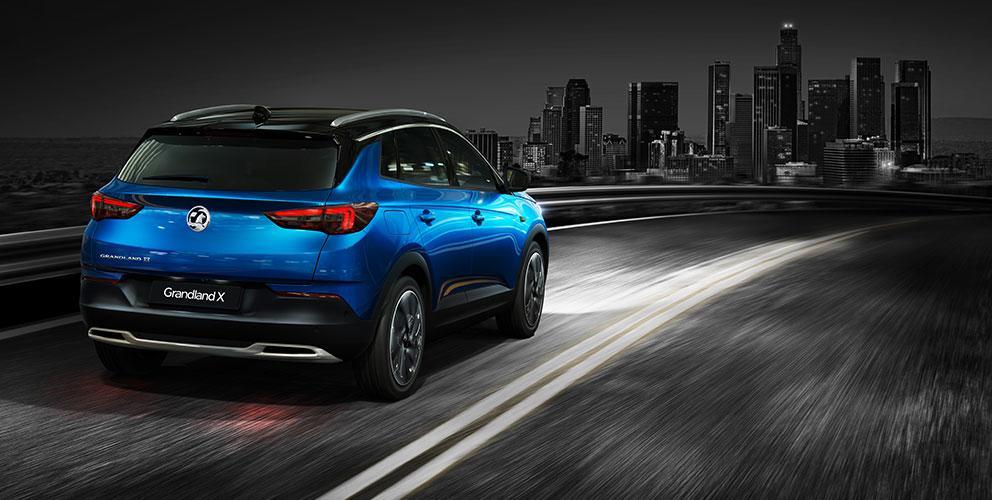 ENGINE RANGE
Time for a power trip. After all, it'd be rude not to mention how great the New Grandland X is out on the road. Powered by a range of high-tech, efficient and lightweight engines, it shows off smooth, capable performance that makes it a truly addictive drive. Just give it a spin and you'll see.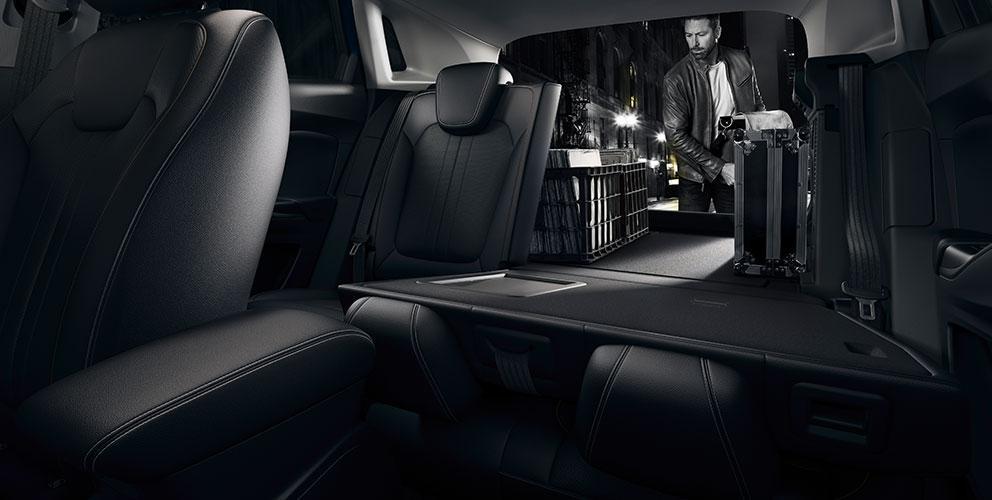 LOADING SPACE
We all need some space in our lives. And more often than not there's never enough. Nothing to worry about with New Grandland X though. It's got 1,652 litres of boot space with FlexFold™ split rear seats to quickly adapt the space for larger or longer loads.
Exterior
EXTERIOR DESIGN
Just like you, New Grandland X is ready for adventure. In fact it looks ready for anything. Elegant lines, muscular curves and an athletic poise hint at the brains, brawn and agility packed into this powerful SUV.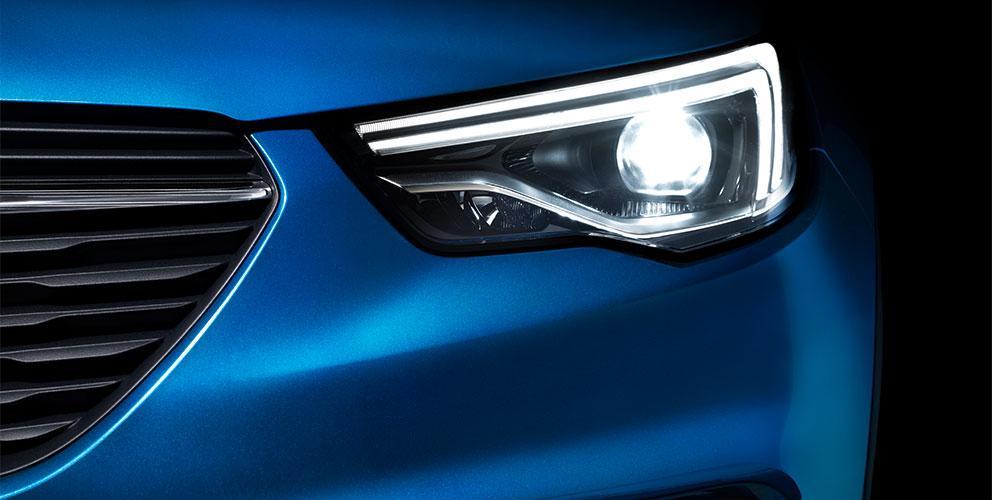 LED ADAPTIVE FORWARD LIGHTING
Pretty amazing to own a car that thinks at the speed of light. Adaptive forward lighting is New Grandland X Elite's intelligent LED headlight system that shapes the beams according to your driving situation.
Interior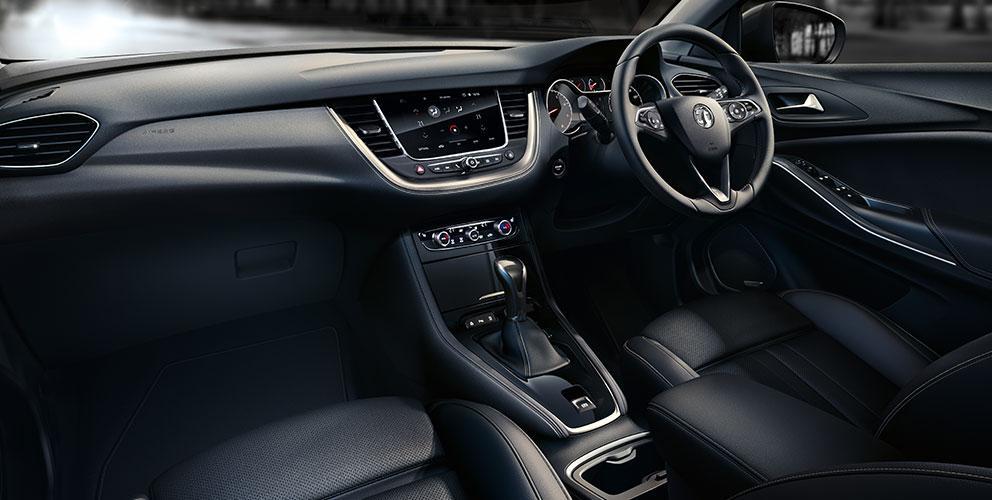 INTERIOR DESIGN
No matter what the journey, from a sandwich run to a grand tour, it's a greater ride in the New Grandland X. Spacious, comfortable and smart, its hi-tech innovation, style and design makes more of your travels.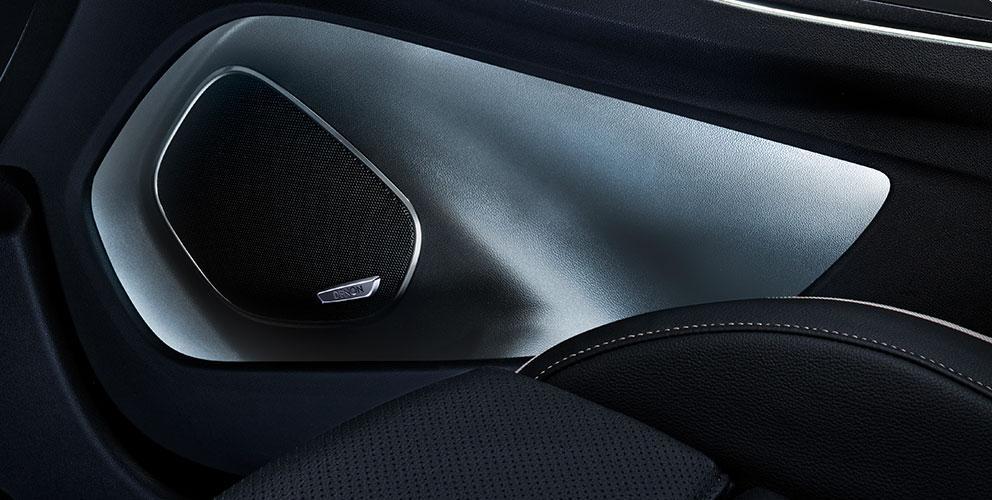 AMBIENT LIGHT
Nice to have a light shining out for you. A luxury touch to most New Grandland X's interior is discrete ambient lighting for the centre console, rear cargo lamps and doors. Restfully reassuring, it gives you a nice glow inside.
Innovation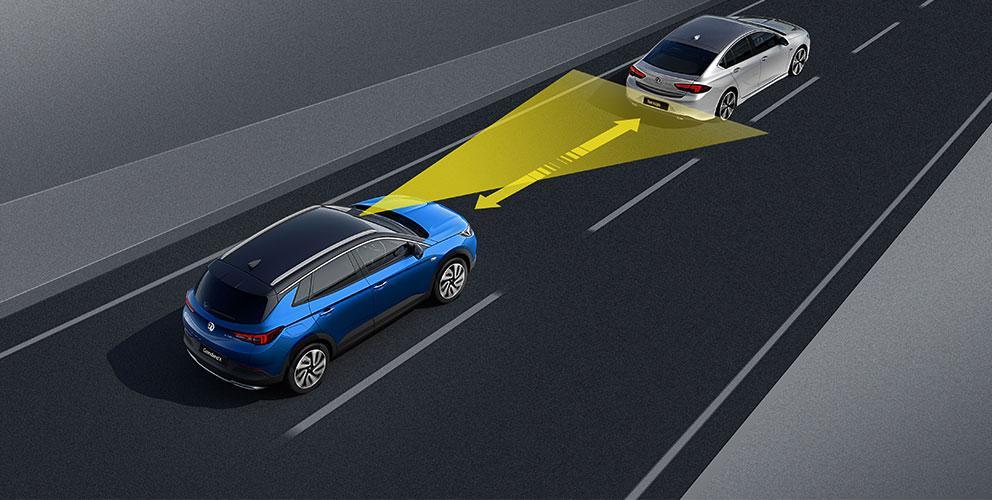 DRIVER ASSISTANCE SYSTEMS
A new generation of driver assistance systems protects New Grandland X with a safety zone for maximum relaxation and minimum risk. For example, traffic sign recognition, lane assist and an automatic emergency braking system which can safely slow your speed in heavy traffic, while keeping you in total control. Good to know someone's looking out for you. Or rather, looking ahead for you.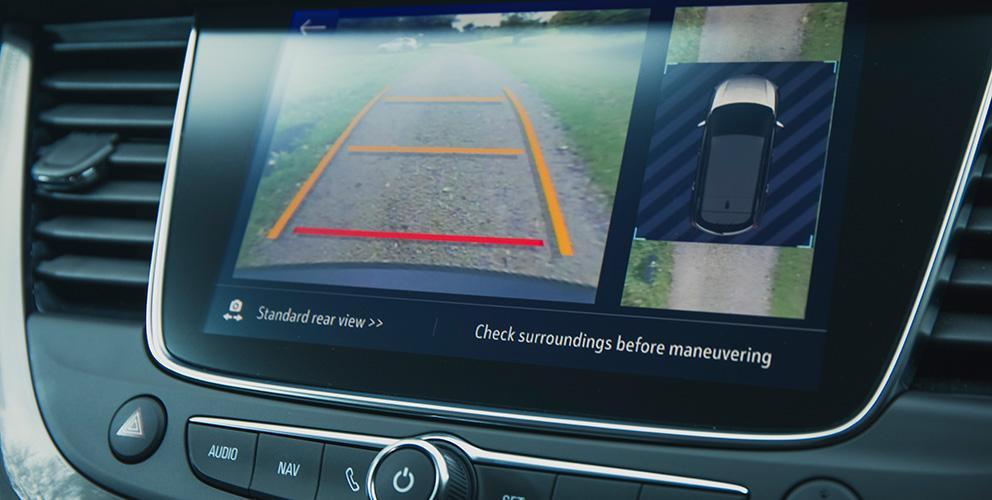 360° PANORAMIC CAMERA
When you're parking in a tight spot, New Grandland X doesn't just look out for you: it looks all around for you. There's an optional 360° panoramic camera that shows objects surrounding your car on screen. Makes reversing out of a tight space magically easy.
Connectivity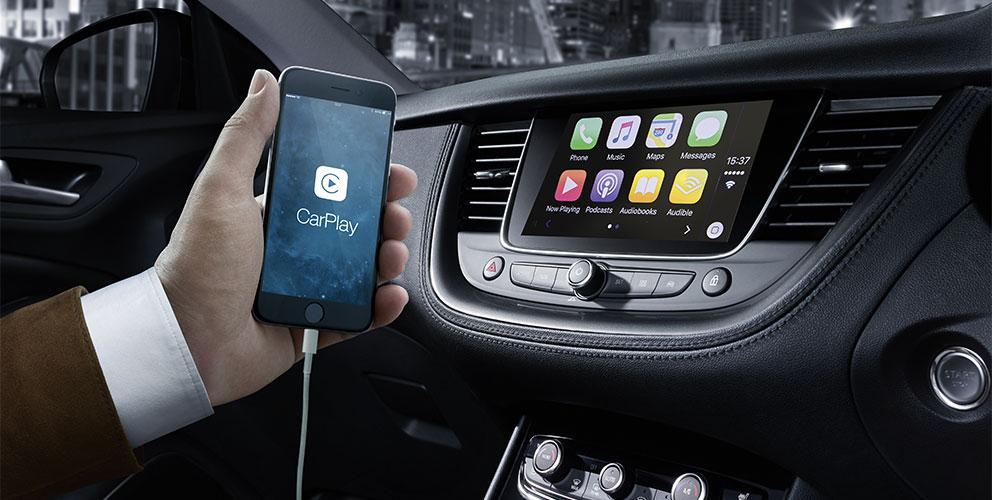 INTELLILINK INFOTAINMENT SYSTEMS
Journeys just go quicker with great entertainment don't they? With New Grandland X you've got state-of-the-art entertainment. Every model features a colour touchscreen that lets you seamlessly connect your mobile devices to enjoy your music, stay in touch and find your way with sat nav standard on most models.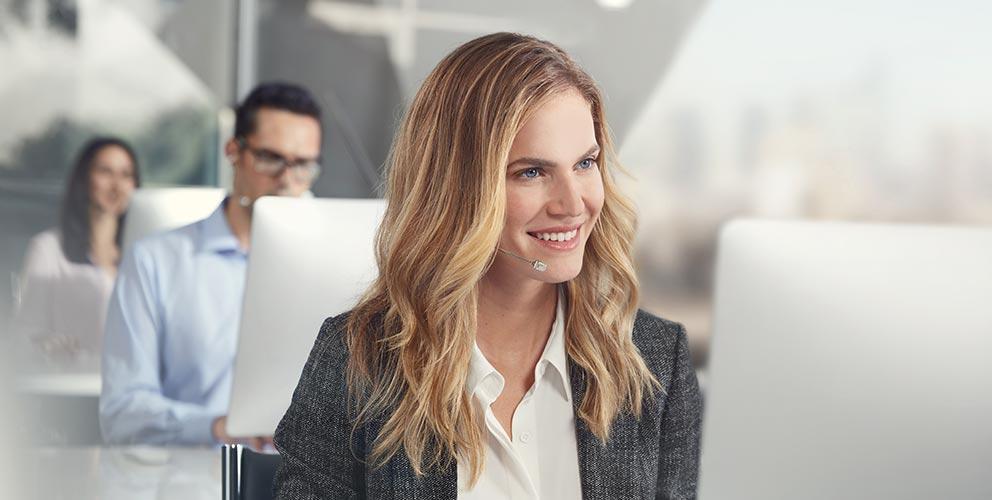 ONSTAR
There's nothing like having great connections. With OnStar, you've not just got premium connectivity with a 4G Wi-Fi Hotspot, but a personal assistance service too, available 24/7, 365 days a year. No wonder the New Grandland X is the best connected car in its class.